Ingredients
ВОДА,

ЛАУРЕТСУЛЬФАТ НАТРИЯ,

ХЛОРИД НАТРИЯ,

КОКАМИДОПРОПИЛБЕТАИН,

КОКОСОВЫЙ ГЛЮКОЗИД,

ДИНАТРИЕВЫЙ КОКОАМФОДИАЦЕТАТ,

КОКАМИД ДЭА,

ХОНДРОИТИНСУЛЬФАТ,

D-ПАНТЕНОЛ,

КОЛЛАГЕН ПЛАЦЕНТАРНЫЙ МОРСКОЙ,

ЭКСТРАКТ КАМЕЛИИ СИНЕНСИС,

ЭКСТРАКТ ЛАМИНАРИИ САХАРИСТОЙ,

ЛИМОННАЯ КИСЛОТА,

ПАРФЮМЕРНАЯ ВОДА,

МЕНТОЛ,

ЭКСТРАКТ ВОДОРОСЛЕЙ,

БЕНЗОАТ НАТРИЯ,

СОРБАТ КАЛИЯ,

Е133
AQUA/WATER, SODIUM LAURETH SULFATE, SODIUM CHLORIDE, COCAMIDOPROPYL BETAINE, COCO GLUCOSIDE, DISODIUM COCOAMPHODIACETATE, COCAMIDE DEA, CHONDROITIN SULPHATE, D-PANTHENOL, COLLAGEN PLACENTAL MARINE, CAMELIA SINENSIS EXTRACT, LAMINARIA SACCHARINA EXTRACT, CITRIC ACID, PARFUM, MENTHOL,
ALGAE EXTRACT,

SODIUM BENZOATE, POTASSIUM SORBATE, Е133.
Instructions
Apply the required amount of shower gel on wet skin, lather, massaging evenly through the body. Then rinse with warm water. Suitable for daily use. Recommended from the age of 15.
Reviews
Questions
Related products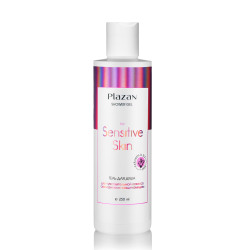 250 ml.
416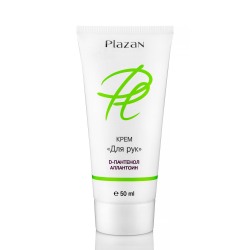 50 ml.
198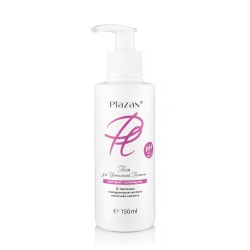 150 ml.
315