Program «Express care for the feet»
Ingredients
1. Gel Scrub «Refreshing»
2. Gel «Plazanol»
3. Foot cream
Instructions
Technique of the procedure:
    1. Deep cleansing. Apply to the skin of the feet with a thin layer of scrub and with a circular motion to treat all areas. Wash off with warm water.
    2. Massage the feet with the help of gel "Plazanol". Apply a small amount of gel and hold self-massage for 10 minutes. Wrap your feet with plastic wrap, cover with hot towels for 15 minutes. Wash off the remnants of a warm compress or water.
    3. Apply the cream with light massage movements.
Reviews
Questions
Related products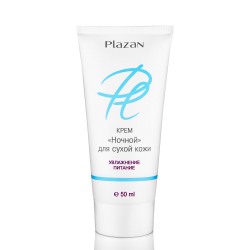 50 ml.
201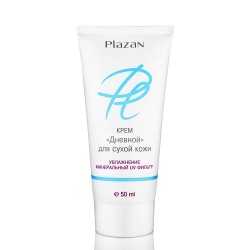 50 ml.